Skip to content

       Parkson fashion women's brand. With simple, generous and practical styles and collocations, we can gain more customers' recognition and quickly occupy consumers' minds.
     Through the classic and fashion trend of minimalism, with passion and creativity, fashion and art, ideal and life are uniquely linked. Modern women who pursue simplicity, fashion, handsome and elegance. At the same time, they also enjoy an intellectual, positive, free and refined life attitude and free urban dress posture, and establish a new fashion of urban walking.

        Customers pay attention to collocation in their clothes, and the preface upholds the rich collocation between the pieces. Clothing matching is actually the combination between people and clothing. Although the preface emphasizes the jumping and matching of colors, the clothing always flows behind people. Therefore, it is low-key and introverted, so that the wearer can radiate the beauty of natural harmony. We firmly believe that the real confidence is from the heart.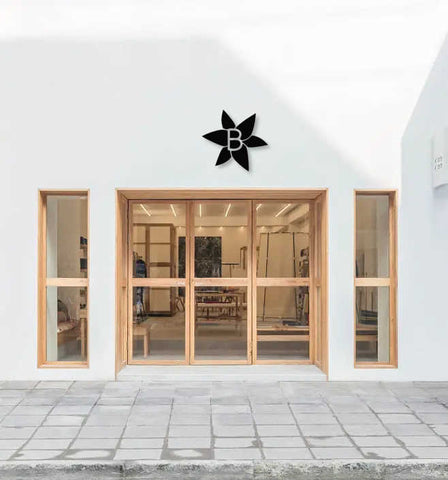 Sunday,Monday,Tuesday,Wednesday,Thursday,Friday,Saturday
January,February,March,April,May,June,July,August,September,October,November,December
Not enough items available. Only [max] left.